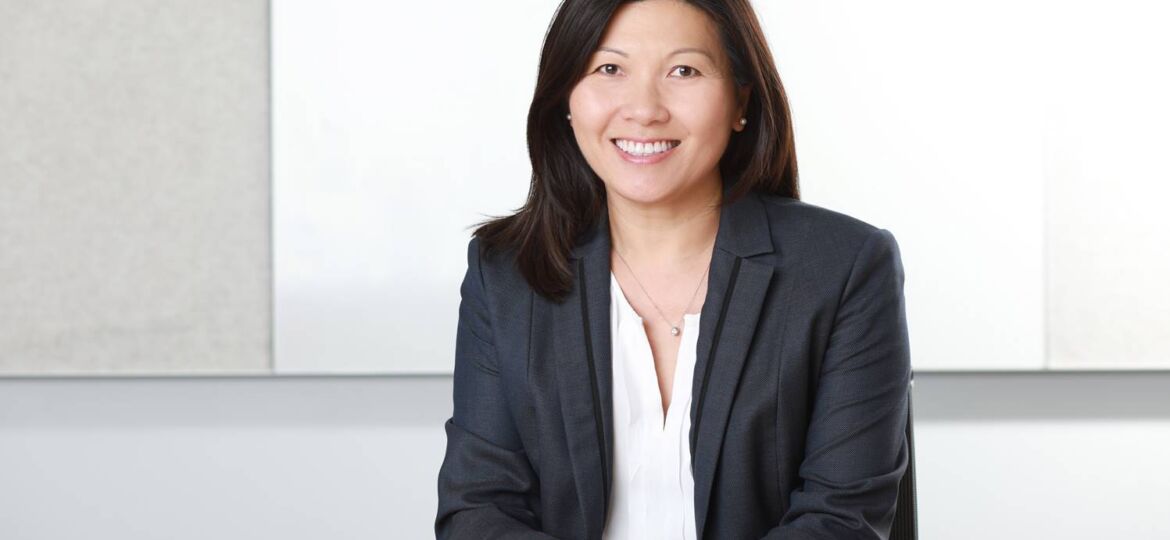 FDA REGISTRATION RENEWALS
The following domestic and foreign companies must renew their registration before December 31, 2023:
▪ Medical Devices Establishments.
▪ Prescription Drugs Establishments.
▪ Over-the-Counter (OTC) Drugs Establishments.
▪ Over-the-Counter (OTC) Cosmetics Establishments.
COMPANIES REQUIRED TO REGISTER AND RENEW THEIR REGISTRATION
All contract manufacturers and sterilizers of finished medical devices must register and list regardless of whether they put the device into commercial distribution or return the device to the manufacturer or specification developer.
Foreign establishments that are exporting medical devices or offering them for export to the United States, must identify all known U.S. importers of their devices.
A medical device must be listed by the manufacturer, specification developer, single-use device reprocessor, remanufacturer, or repacker/relabeler before a foreign exporter, contract manufacturer, or contract sterilizer can list it.
Establishments located in foreign trade zones must now register and list, as well as identify themselves as being located in a foreign trade zone.
Any establishment engaged in manufacturing, repacking, relabeling or salvaging drug products for U.S. distribution is required to register with FDA, and renew its registration annually. There are some exceptions.
The top five countries by number of drug manufacturing sites in the Fiscal Year 2020 were the United States, India, China, Germany, and Canada.
If your company manufactures, exports, imports, distributes Hand Sanitizers, Wet Wipes, Fluoride Toothpaste, Antiperspirants, Dandruff Shampoos, Sunscreens, among many other over-the-counter (OTC) products, then you should get ready for your Annual Registration Renewal.
Unlike U.S. domestic companies, foreign establishments are required to designate and maintain a U.S. Agent for the purpose of FDA registration.
Any foreign establishment engaged in the manufacture, preparation, propagation, compounding, or processing of a medical device imported into the United States must identify a United States Agent (U.S. Agent) for that establishment. The foreign establishment may also, but is not required to, designate its U.S. Agent as its Official Correspondent.
Moreover, foreign manufacturers, repackers, relabelers, and control laboratories involved in the manufacture, preparation, propagation, compounding, processing or testing of human or veterinary drugs and human biological products, including the manufacturers of active pharmaceutical ingredient (API)s, must have a U.S. Agent.
Annual or Biennial Registration Renewal is your perfect opportunity to switch U.S. Agent, even if that can happen any time.
FDA REGISTRATION RENEWAL OF FOOD FACILITIES
The next scheduled renewal dates are October 1 to December 31, 2024, and not 2023.
The U.S. Food and Drug Administration (FDA) is increasing enforcement for facilities that failed to renew their registration before December 31, 2022, and for those that didn't provide a DUNS Number. FDA canceled thousands of registrations, so far.
NEW FDA REGISTRATION NUMBER
If you failed to renew your registration, or in case that registration was canceled for any other reason, then you could simply get a new Food Facility Registration Number, or FDA Establishment Identifier (FEI) Number, at this time.
Save Time and Money. Switch U.S. Agent.