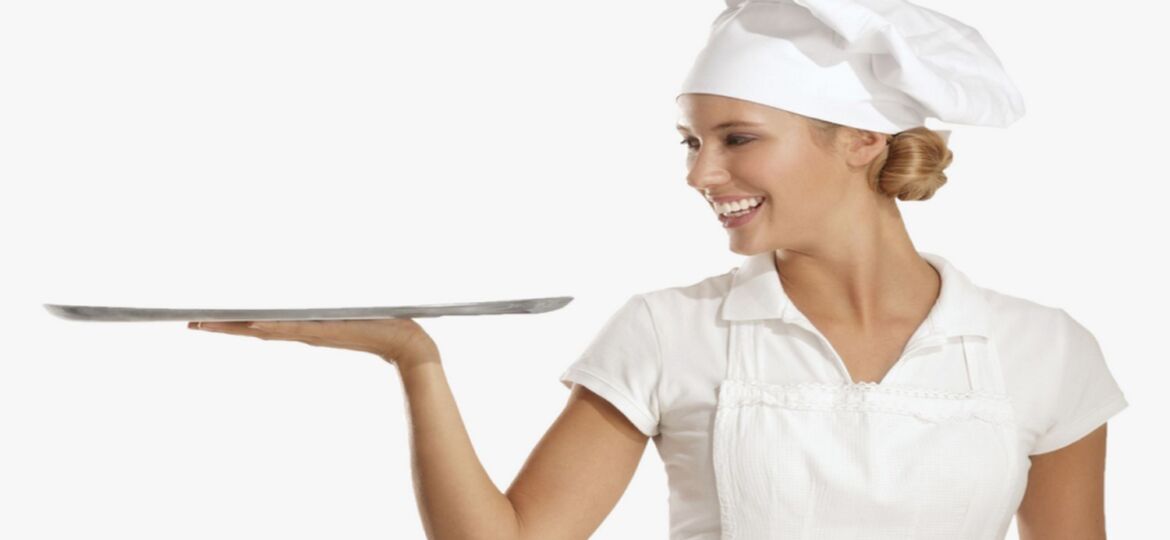 Just you know, about 70% of the sodium you eat comes from processed (packaged) foods purchased at grocery stores, and foods served by restaurants.
Although, the recommended limit for sodium is 2,300 milligrams (mg) per day for 14 years and older, Americans consume 3,400 mg per day on average!
Ninety percent of American adults are eating more sodium than is recommended.
More than 4 in 10 Americans have high blood pressure. Really?
In non-Hispanic Black adults, that number increases to almost 6 in 10.
Ways to Cut Back Gradually
Steps You Can Take to Reduce Sodium
Try to cut back on foods high in sodium, such as deli-meat sandwiches, pizza, and burritos and tacos.
Remember, it's important to cut back both when eating at home and eating out in restaurants.
Compare products. Before you buy, check the Nutrition Facts label to compare the sodium content, even in bread.
Aim to stay under the Daily Value (DV) for sodium. The DV for sodium is the recommended daily limit. But your goal is not to exceed that amount. As a general guide: 5% DV or less of sodium per serving is considered low, and 20% DV or more of sodium per serving is considered high.
Expand your spice horizons. Try no-salt seasoning blends and herbs and spices instead of salt to add flavor to your food.
For additional information, please visit Sodium in Your Diet.