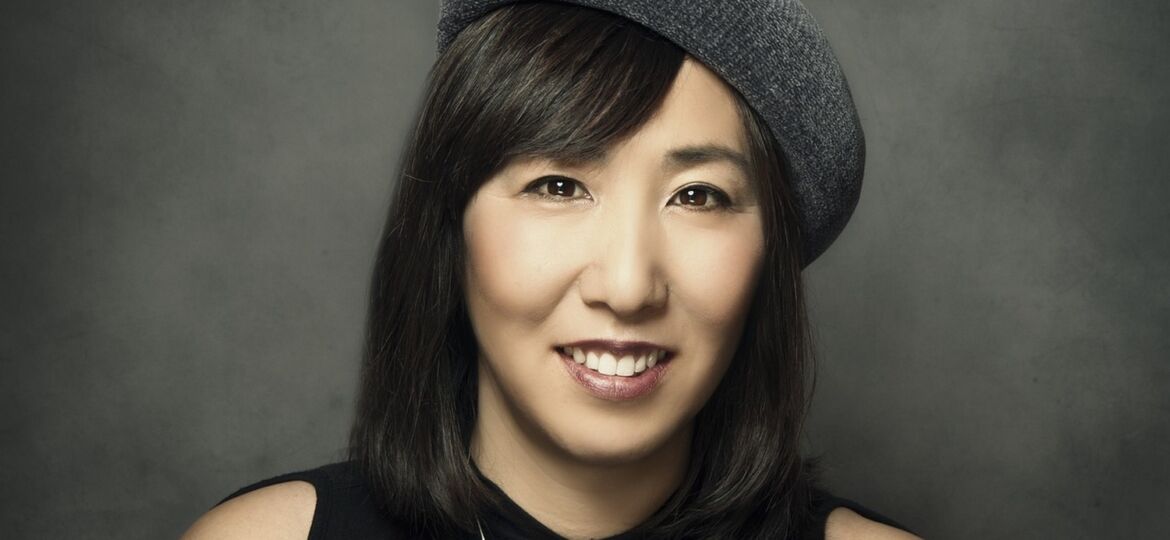 Soaps, lotions, face and eye make up, fragrances, can provoke allergic reactions such as itchy, red rashes on the skin or contact dermatitis, in some people.
Allergic reactions are the immune system's overreaction to substances that may otherwise be harmless. Things that cause allergic reactions are called allergens. An allergen can trigger the immune system to release chemical substances such as antibodies that result in allergy symptoms.
The underlying mechanism involves immunoglobulin E antibodies (IgE), part of the body's immune system, binding to an allergen and then to a receptor on mast cells or basophils where it triggers the release of inflammatory chemicals such as histamine.
Common Allergens Found in Cosmetics
1. Natural rubber also listed on labels as Latex.
2. Fragrances may be composed of these ingredients:
Amyl cinnamal
Amylcinnamyl alcohol
Anisyl alcohol
Benzyl alcohol
Benzyl benzoate
Benzyl cinnamate
Benzyl salicylate
Cinnamyl alcohol
Cinnamaldehyde
Citral
Citronellol
Coumarin
Eugenol
Farnesol
Geraniol
Hexyl cinnamaladehyde
Hydroxycitronellal
Hydroxyisohexyl 3-cyclohexene carboxaldehyde (HICC), (also known as Lyral)
Isoeugenol
Lilial
d-Limonene
Linalool
Methyl 2-octynoate
g-Methylionone
Oak moss extract
Tree moss extract
3. Preservatives may be listed as:
Methylisothiazolinone (MIT)
Methylchloroisothiazolinone (CMIT)
Formaldehyde and formaldehyde releasing ingredients:

Bronopol (2-bromo-2-nitropropane-1,3-diol)
5-bromo-5-nitro-1,3-dioxane
Diazolidinyl urea
DMDM hydantoin (1,3-dimethylol-5,5-dimethylhydantoin)
Imidazolidinyl urea
Sodium hydroxymethylglycinate
Quaternium-15 (Dowicil 200; N-(3-chloroallyl) hexaminium chloride)
4. Dyes, or chemicals in dyes and color additives such as those used in hair dyes and black henna tattoos:
p-phenylenediamine (PPD)
Coal-tar
5. Metals may be listed as:
Checking labels for "hypoallergenic", "fragrance-free" or "for sensitive skin," isn't enough because certain ingredients may be listed as "fragrance," or "perfume," without identifying the specific ingredients.
Patch testing is used by dermatologists to determine whether your skin condition is caused by an allergy to substances in direct contact with your skin (contact dermatitis). This test is not useful in investigating irritant dermatitis.
You will be exposed to around 40 standard substances commonly in contact with the skin, meaning rubber, chemicals, metals, perfumes and plants, and also additional relevant substances.
Each substance to be tested will be applied to your back in special small disc containers, held in place by hypoallergenic tape. Occasionally, the arms or the thighs are also used for patch test. Itching of the test areas is normal, but you are advised not to scratch.
It may be necessary to expose part of your arm or back to ultraviolet light, if a reaction to sunlight is suspected. This is called 'photopatch testing'.
Your doctor may decide not to patch test if you are pregnant, breastfeeding, have extensive eczema on your back or other skin disease, have used a sunbed/been sunbathing in the previous 6 weeks, are taking a moderate or high dose of prescribed steroid tablets, have applied steroid ointments or creams to the back within 72 hours, or are taking other drugs which suppress the immune system.
Other less frequently used tests include Prick Test, Intradermal Test and Allergy Blood Test.
Symptoms of Allergic Reactions
Allergic reactions can range in severity, but may include hives, itchy skin, a rash, flaking or peeling skin, facial swelling, irritation of the eyes, nose and mouth, as well as wheezing, and anaphylaxis.
Anaphylaxis is a severe allergic reaction that can be life-threatening. Symptoms of anaphylaxis are lack of consciousness, shortness of breath, trouble swallowing, lightheadedness, chest pain, a rapid, weak pulse, nausea, and vomiting.
If anaphylaxis symptoms occur, seek medical attention immediately.
In addition to allergic contact dermatitis, fragrance ingredients may also affect the respiratory system because they can be inhaled, resulting in shortness of breath, the sensation of being suffocated, coughing, phlegm, a runny or stuffy nose, headache, chest tightness, and wheezing.
However, you don't have to wait until you have an allergic reaction to try and figure out what you are allergic to. Your healthcare provider may recommend you undergo patch testing or some other, less frequently used tests.
Read product label, and avoid ingredients you know or think you are allergic to.