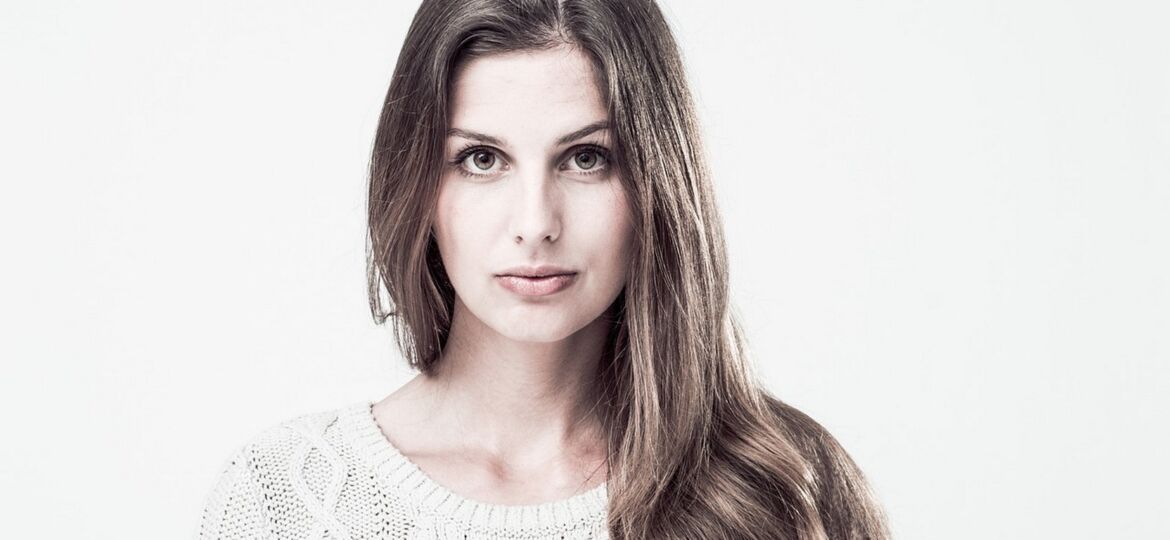 ENREGISTREMENT FDA: Entreprises Agro-Alimentaires
OBLIGATION D'ENREGISTREMENT
La Food and Drug Administration ou (FDA), Agence Fédérale Américaine des Produits Alimentaires et Médicamenteux, a le mandat d'autoriser la commercialisation des denrées alimentaires, des cosmétiques, des dispositifs médicaux et des médicaments sur le territoire des États-Unis.
Les États-Unis restent de loin, la plus importante destination des biens exportés par le Canada, l'Union Européenne et l'Afrique. Le plus fort taux de croissance des exportations est enregistré pour les produits alimentaires et les boissons.
Si l'enregistrement de votre entreprise n'a pas été accompli, les produits (vins, bières, fromages, champagnes, café, cacao, compléments alimentaires et autres denrées alimentaires) exportés se verront refuser l'entrée par la douane américaine (U. S. Customs and Border Protection – CBP).
Vous produisez ou voulez exporter par exemple les produits suivants:
Mousse de Canard aux figues
Cassoulet au Confit d'Oie
Poulet Basquaise
Noisettes de St-Jacques coco et gingembre
Rillettes de merlu à la provençale
Mousse de homard au cognac
Le caribou
Jus de bleuets sauvages du Lac-St-Jean
Choucroute en conserve BIO
Le vacherin fribourgeois
Le saucisson vaudois
Bière Belge St Stefanus
Val-Dieu bleu des Moines
Le gruyère suisse
Fleur de sel du Québec
Liqueur de Bleuet Minaki
Crème de saumon à l'estragon
Tripes à la mode de Caen
Daube à la provençale
Bœuf bourguignon
Foie Gras d'Oie
Numéro DUNS (numéro unique d'identification à 9 chiffres lié à une entreprise)
Assurez-vous que vos produits exportés aux États-Unis, répondent à toutes les autres exigences de la FDA.
Pour ceux et celles qui maîtrisent l'anglais, commencer la procédure d'enregistrement est facile. Mais cela suppose une connaissance ou compréhension des différentes législations et leur implémentation.
Autrement, et comme pour la plupart des entreprises, l'assistance d'un professionnel est requis. Même les sociétés domestiques ont recours à cette expertise qui est généralement fournie par un Agent Américain.
Puisque la nomination d'un Agent Américain est obligatoire, autant en avoir un qui parle français et enregistre aussi votre entreprise.
Les frais professionnels sont de 99 dollars et plus par an, en fonction du service requis.
Veuillez noter que le renouvellement de votre enregistrement est exigé entre le 1er octobre et le 31 décembre 2024, y compris pour plus de 614 entreprises agroalimentaires belges et 11.050 entreprises agroalimentaires françaises.
Vous avez manqué la date limite pour les renouvellements d'enregistrements annuels ou bisannuels de la FDA de 2022? Par conséquent, vous devez obtenir de nouveaux enregistrements auprès de la FDA.
ITB HOLDINGS LLC, en qualité d'Agent Américain, enregistre les entreprises francophones depuis plus d'une décennie. Tentez de la contacter 7 jours par semaine et 24 heures tous les jours, à votre convenance.